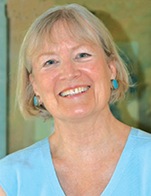 My name is Barbara Hanneloré and I've practiced massage in the Tri-Counties area for over 28 years, developing a wonderful private clientele, working at The Oaks at Ojai Spa for seven years, and providing on-site chair massage with Corporate Touch™.
My practice has always centered on relaxation, wonderful aromas, a gentle presence with a firm touch (especially for neck and shoulders) and a special interest in foot massage.
My training began at the Santa Barbara School of Massage, and has continued with many areas of interest including Aromatherapy, Energy Work, Compassionate Touch™ for the elderly, CranioSacral work, Pregnancy Massage, and most recently Fertility Massage.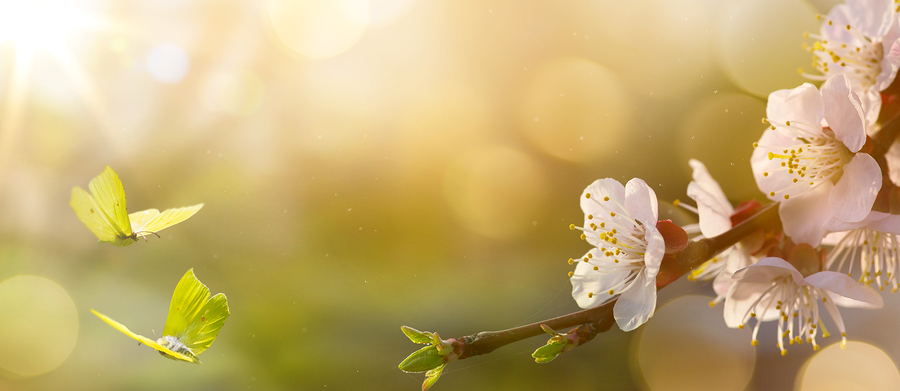 ---
I'm also founder of Women's Way Moon Cycles, a program with classes and products to transform women's experience of the menstrual cycle, into one that works in harmony with their own natural rhythms. This is life-changing!
http://www.womenswaymooncycles.com
This ties in perfectly with Fertility Massage; to enhance the body's ability to align with the greater rhythms of nature in a healing way.
My book,
The Moon and You: A Woman's Guide to an Easier Monthly Cycle has an abundance of information, inspiration and resources on this topic.
I'm also certified as a Holistic Wellness Coach and an Expressive Arts Facilitator. These skills help me to support you in a creative exploration of life's questions about your desire to conceive, your life path and health, and other issues that arise from your own inner wisdom.
I'd like to support you in honoring the Sacred dimension and timing of your conception and pregnancy - this can counteract some of the pressure of fertility challenges which can seem overwhelming, with diagnoses and deadlines!
I wish you all the best on your unique journey, and look forward to meeting you!